A day in the heart of Harrison
Harrison Hot Springs is nestled on the southern tip of Harrison Lake, with easy access to everything you need to stay put – or water-based transport to access unique bird habitats inaccessible by land.
Harrison Eco Tours
Birding
Harrison Eco Tours

100 Esplanade

Walking, kayaking, and boat tours. Their Bald Eagle-Fish Viewing Tour in the fall takes you on the river to see the large groups of bald eagles feeding on salmon.

Book Now
Cafe
Miss Margaret's

100 Esplanade Ave

Open for breakfast and lunch with fresh hearty snacks, baked goods, soups,  sandwiches, and coffee.

Muddy Waters Cafe

328 Esplanade Ave

Farm-to-table breakfast just steps away from the Harrison Lagoon.
Food
Milos Greek Taverna

234 Esplanade

Authentic Greek cuisine in the heart of Harrison. Sit on the patio to enjoy amazing views of Harrison Lake.

Harrison Corner Cafe

310 Hot Springs Rd

Stop in for a seasonally inspired breakfast and enjoy the cafe's rustic atmosphere.

Harrison Lake Market

112-196 Esplanade Ave

Stock up here with food, snacks, and other essentials before heading out for a day of adventures. 
Osprey
Accommodations
Harrison Beach Hotel

160 Esplanade Ave

A modern hotel right across from the beach and close to the Harrison Hot Springs public pools.

Book Now

Harrison Lake Hotel

190 Lillooet Rd

Cozy and pet friendly rooms right in the centre of Harrison, close to amazing food, shopping, and sightseeing destinations.

Book Now

Harrison Hot Springs Resort

100 Esplanade Ave

Luxurious accommodations right on the beach with their own hot spring pools and fine dining options.

Book Now
Spread Your Wings
The more you fly through the outskirts of the Harrison River Valley, the more super, natural experiences you'll find hidden amongst the many Fraser River access points.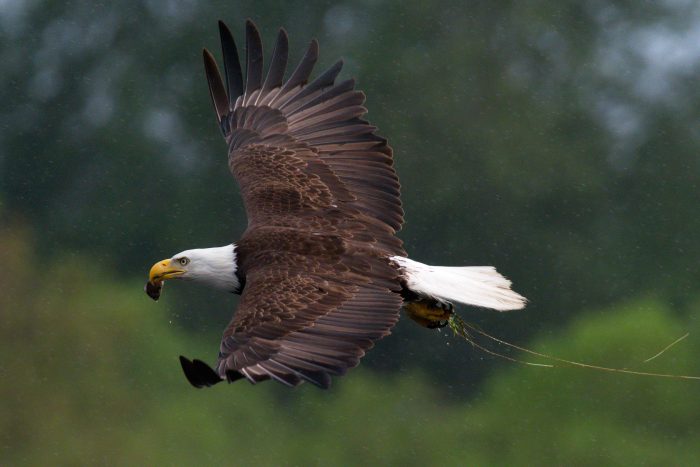 Bald Eagle by Shayne Kaye
Food
The River's Edge Restaurant

14282 Morris Valley Rd

Located near the Sandpiper Golf Course, featuring west coast inspired dishes and beautiful waterfront views of the Harrison River.
Trumpeter Swan by Shayne Kaye
Shopping
Kent Outdoors

7048 Pioneer Ave

Stock up on outdoor supplies, camping equipment, binoculars, and any other gear you may need for birding adventures.
Accommodations
Fraser River Lodge

7984 McDonald Rd S

This luxury wilderness resort sits on an 18-acre estate, directly on the shore of the mighty Fraser River. Only a short drive from Harrison Hot Springs, their rustic lodge has woodsy rooms with river or mountain views.

Book Now

Rowena's Inn on the River

14282 Morris Valley Rd

Once owned by the Pretty Family, this 1800s manor is now a boutique hotel, offering rooms within the historic hotel or charming cottages, all on a 160-acre estate overlooking the Harrison River.

Book Now
Rowena's Inn by @vancitywild
Accommodations
Sasquatch Crossing Eco Lodge

15500 Morris Valley Rd

Located in Sts'ailes, this historic and eco-friendly B&B generates their own hydro-electric power from a nearby waterfall. Learn about Sts'ailes values and history through creative workshops and guided tours.

Book Now
Explore More
Learn from Tours and Workshops at Sasquatch Crossing Eco Lodge
Explore More
Itineraries
Continue
The Fraser Valley Bird Trail
The traditional territories of the Sts'ailes, Seabird Island, Sq'ewá:lxw, Cheam, Douglas, Leq'a:mel, Samahquam, Sq'ewlets, Skatin and Stó:lō Coast Salish Peoples, as well as the Katzie, Kwantlen, Matsqui, Semiahmoo, Semá:th, and Mathxwí First Nations.